Careers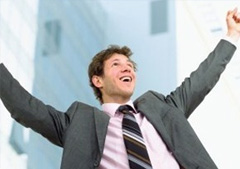 At Green Ventures, we continually seek new people to help us achieve our vision to create sustainable development and reduce our carbon footprint.
Whether your background is technical, strategic or financial, your knowledge and skills are critical for the development and implementation of clean technology solutions. Across all lines of business, we are united by our common vision to promote clean and sustainable energy solutions across the globe.
Our employees treasure the varied opportunities provided coupled with high levels of individual responsibility. As our most valuable asset, Green Ventures employees have tremendous growth potential and the opportunity to learn from our high caliber management team and our superior level of corporate excellence. With these variables in place, our employees are able to obtain the desired returns and build the future!
If you are interested in working for Green Ventures, please contact us here.